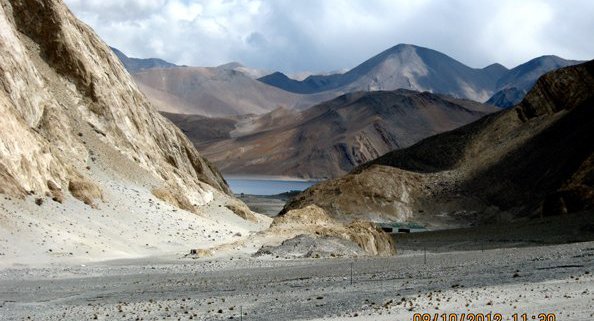 The Foundation for Non-Violent Alternatives (FNVA) organised a three-part series of programmes titled "Tibet's Relations with the Himalaya" which were held successively in J&K, Sikkim and Arunachal Pradesh. The objective of the series was to explore in some depth the cultural affinity of the various peoples of the Himalaya with Tibet in history, politics, culture and religion.
The conference series explored how the relationship between the Tibetan world, the Himalayans and Indic civilisation evolved; How the interactions between Tibet, the Himalaya and India took place in the historical, cultural and socio-political discourse over the centuries and what the terms of engagement in economics and ideas were. And later on – in the 19th and 20th century – what aspects of inter-nation relationships impinged on the politics of the Himalayan peoples and what the future held for the smaller, enclitic, and cultures of the Tibeto-Himalaya as well as for the status quo powers such as Pakistan, India, Nepal, Bhutan, Myanmar, Bangladesh and China who now dominate the Himalayan regions, albeit in different ways.
These and several other questions were explored during the course of this unique series of seminars.